The title for an article is just as important as the content of the article. Writing great titles for your material on the web can make or break a wonderful article. The title gets the readers attention and you deliver the content they want to read.
Titles need to appeal to two sources, the search engine bots as well as readers looking for your content. A great title will combine both of these creating the perfect combination for a killer article.
This article outlines how to write titles for excellent internet content that includes articles, blogs and other material and get them ranked higher in search engine results and satisfied readers.
Write a Great Internet Article Title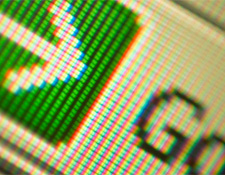 pic courtesy of bloggingpro.com